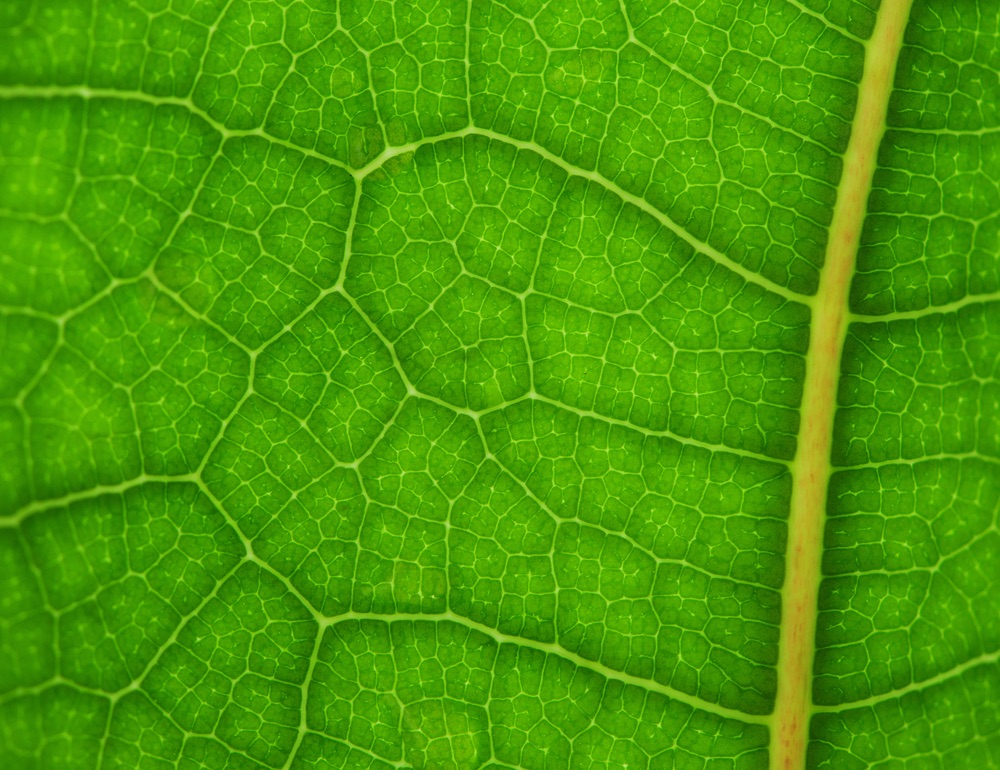 Our Manufacturer is the largest vertically integrated producer of hemp derived phytocannabinoids in the USA. We own and operate the largest phytocannabinoid extraction and purification facility in the USA. Our unique engineering process allows us to separate and remove unwanted compounds, while creating the maximum potency level of phytocannabinoids, terpenes, terpenoids, and flavonoids.
Our phytocannabinoid rich (PCR) oil is naturally rich in Cannabidiol (CBD), and also contains Cannabigerol (CBG), Cannabinol (CBN), Cannabichromene (CBC), as well as terpenes, flavonoids, and essential amino acids. Our proprietary technology allows us to completely remove the THC without disturbing the other naturally synergistic compounds. 
All products distributed by LivWell LLC are tested both internally and independently for potency, purity, and consistency.  We distribute only the highest grade products that are fully organic, contain no pesticides, no residual solvents, no heavy metals, and no toxic mildew or mold.  All products we distribute are tested internally as well as independently by 3rd parties to confirm and maintain full accuracy and consistency of all quality control measures.
Zero THC, Hemp CBD Oil – *Zero means absolutely no detectable levels of THC. We distribute the only true full spectrum CBD extract that contains zero THC and is not diluted down.

Complete Whole Plant, Full Flower Profile – Our proprietary extraction process uses the entire plant for a full-spectrum oil, containing a large amount of naturally present cannabinoids such as CBG, CBN, CBC, THCA, CBDA, and over 40 terpenes we have identified that are naturally present in our extract.

Extraction & Purification Process – Proprietary extraction technology allows for high levels of cannabinoids especially CBD, CBG, and CBN, while eliminating unwanted amounts of THC and chlorophyll.

Rigorous Testing – On-site chromatography testing ensures accurate levels of Phyto-cannabinoids and confirms the absence of THC through our proprietary processes.

3rd Party Lab Testing – All batches we produce are sent to one of our authorized 3rd Party Labs for complete analysis and verification of the internal lab test results that we conduct in-house and include with all orders
---
Founded by: Olivia "Liv" Catanese
---
Liv is a powerhouse horticulturist passionately devoted to the use of healthy and natural products to improve quality of life. She is a visionary plantsman with a wealth of knowledge in the all-natural supplement industry who believes in the holistic treatment of ailments and dis-ease with naturally occurring components in plants. She obtained a Caregiver Grower's License for Medical Purposes in the State of Colorado and has years of experience in the legal growing, cultivating, and cross-pollinating of strains of the industrial hemp plant. Her work particularly focuses on the extraction of "CBD" or cannabidiol, a phyto-compound found in the hemp plant. CBD extracted from the hemp plant does not have the same mind-altering properties as THC and has recently gained attention as a holistic treatment for a variety of health conditions such as epilepsy, arthritis, auto-immune disease, anxiety and chronic pain, because of its anti-inflammatory, analgesic, anti-anxiety properties. Motivated by the miracle success stories of CBD along with her deeply personal success story with the product, Liv founded LivWell LLC, a trusted Cannabidiol Hemp Distributing Company that recently launched PURE, an organic source of hemp-based CBD oil. As a seasoned advocate for plant-based remedies, Liv strives to educate consumers on accurate information about CBD oil along with supplying them with a high-quality product. She enthusiastically spreads her mantra, to live "pure," you must "Liv well."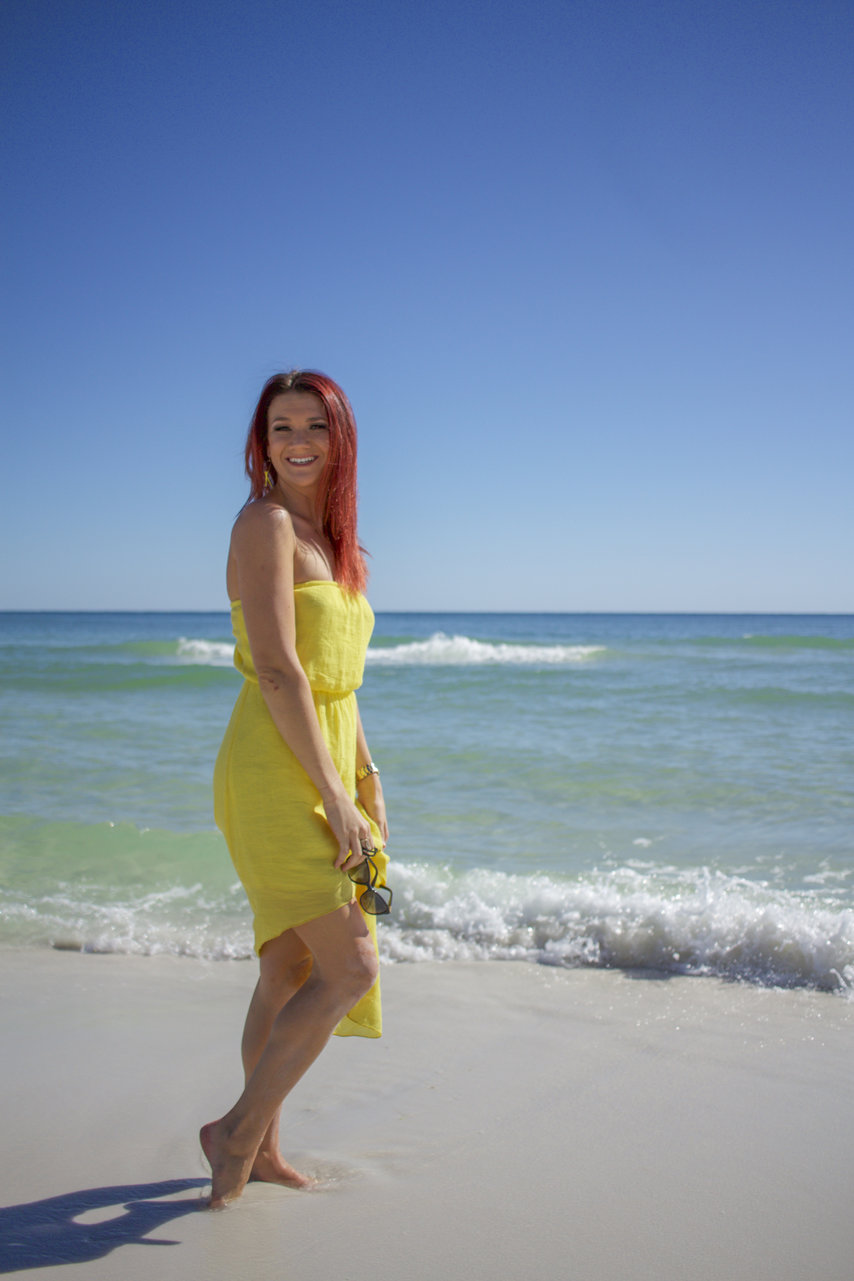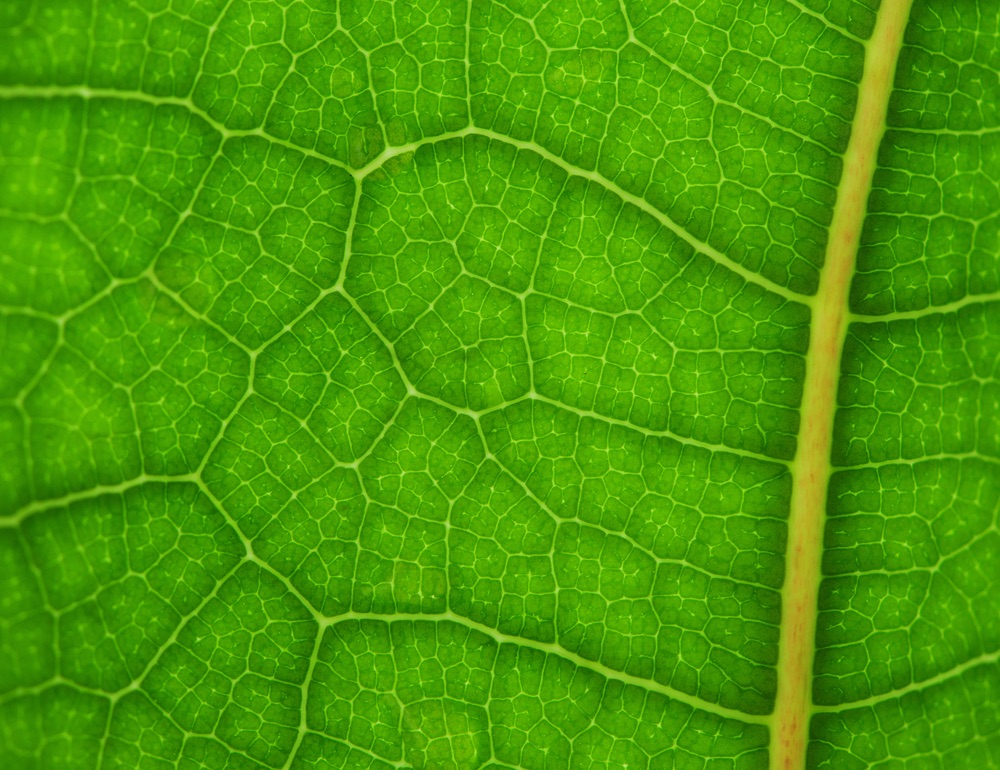 What is CBD?
Cannabidiol is a compound in the cannabis hemp plant. It is a simple plant that has been known to stop epileptic seizures and spasms, helps naturally calm anxiety, soothes chronic pain, and is a natural anti-inflammatory. This cannabinoid is non-psychoactive and cannot give you the " high " effects.  It has  many antioxidants and neuro-protectants which can protect the brain from stress, concussion effects and damage. Our bodies produce receptors through our endocrine system. CBD binds  directly with these cells and sends a communication message to the cell nucleus.  These endocannabinoids react naturally with our endocrine system or our (ECS). This system regulates many functions in our bodies including appetite, behavior, reproduction and many others. Studies show that CBD modulates the transcription of over 1100 genes that signal molecules to naturally reduce inflammation in our central nervous system and throughout our immune system. This restores homeostasis to both our immune and central nervous system. That is how CBD has become responsive to our bodies and is known to have therapeutic benefits.
Studies show that CBD can be effective in these areas:
Antioxidants

Inflammation

Autoimmune diseases

Rheumatoid arthritis

Neuroprotectants

Lupus

Seizures

Multiple Sclerosis / Fibromyalgia

Post traumatic stress disorder

Migraines

Anxiety

Insomnia

Autism
FAQ
(1) How is LivWells' oil characterized as Full Spectrum, despite lacking in THC?
The full spectrum THC-free hemp oil produced by Folium consists of predominantly these chemical classes:
– Cannabidiol (CBD), and other trace cannabinoids
– 30+ terpenes, including, β-Bisabolene, β-Farnesene, Guaiol, β-Maaliene, Calarene, βCaryophyllene, α-Humulene, Cadinene, α-Gurjunene, d-Limonene, Nerolidol, α-Pinene, Aristolene, Eucalyptol, Camphene, β-Farnesene, Farnesol, α-Bisabolol, P-Cymene, Linalool, Myrcene, Phytol, Isopulegol, Terpinene, Geraniol, Myrcene, γ-Terpinene, δ-3-Carene
– Flavonoids
– Anti-oxidants
– Fatty acids and glycerides
– Omega acids
While the extraction and purification process is carried out at low temperature to preserve the terpenes and volatile molecules, its enclosed and continuous nature ensures that none of the desirable natural molecules are lost. There is no Tetrahydrocannabinol (THC) present as a result of a complete removal by a chromatographic purification system. Some minor cannabinoids are partially lost while THC is removed, leading to their presence only at trace levels in the oil. However, the therapeutic effects of the THC-free hemp oil are not impacted as they are a result of CBD working synergistically with a diverse mix of mono- and sesquiterpenes, as well as other plant lipids known to facilitate the transport and absorption through various routes of administration, when the finished product is consumed.The purity of the THC-free hemp oil also means that there is less than detectable levels of solvents; propane, isobutane, butane, ethanol, pentane, isopropanol, hexane, and acetone, as well as heavy metals; cadmium, arsenic, lead, and mercury.

(2) How is our manufacturer different than Charlotte's Web, CV Sciences, and Prime my Body (Quick Silver)?
GENETICS:
Our unique genetics is rich in CBD and other minor cannabinoids, and abundant with 30+ terpenes. CBD is more than 90% of all cannabinoids and primary terpenes are betacaryophyllene, humulene, linalool, pinene, and bisabolol, all of them medicinal and synergistic with CBD.
VERTICAL INTEGRATION:
We grow, extract, manufacture finished products, and perform R&D on new product ideas, all ourselves. Customers are welcome to see our farms and extraction and manufacturing facilities, to ensure there is transparency regarding quality, scale, and technologies used.
ZERO-THC:
Our proprietary manufacturing uses chromatography to remove THC but retains all other synergistic molecules in hemp oil. The removal of THC combined with preservation of diverse
cannabinoids, terpenes, lipids, and flavonoids, ensures that the full spectrum nature of our oil is preserved. The full-spectrum oil is what is responsible for the entourage effect, which makes
our hemp oil medicinal in nature. 

(3) Is this legal for me to do and what's going on with all the regulations?
Our manufacturer is a legal entity, licensed by CO State Dept. of Agriculture and compliant with Federal Farm Bill 2014, Section 7606. Our THC-free PCR hemp oil are legal to be sold within and outside US. 

(4) What is special about our extraction process?
Extraction:
– Uses food-grade ethanol or supercritical CO2
– High CBD, low THC, high terpene plant genetics leads to high-quality extract
– No external additive
– Closed, enclosed process to preserve terpenes Purification:
– THC is completely removed
– All other components, minor cannabinoids, terpenes, flavonoids, are preserved.
– NO solvents
– NO heavy metals
– NO pesticides

(5) What do phytocannabinoids do and how do they work?
Phytocannabinoids can be used to supplement or replace chemicals inside our bodies, called endocannabinoids. When the nervous system or immune system do not work as intended because of endocannabinoid deficiency, phytocannabinoids used as supplements help with restoring the proper functionality of the central nervous system and immune system. This is primarily due to the phytocannabinoids activating CB1 and CB2 receptors, which in turn regulate cognitive and immune functions.
(8) How is Full-Spectrum Phytocannabinoid Hemp Oil better than using purified Cannabidiol isolate?
The cannabdidiol in a phytocannabinoid-rich full-spectrum hemp oil is much more effective than a pure cannabidiol isolate, when used at the same level (mg/kg), controlled for the delivery and routes of administration for the following reasons:
(1) Scientific evidence, exist to show that CBD in the presence of other plant constituents improves the dose-response in a standardized hemp extract, showing it is more potent or efficacious than pure CBD isolate. Various research groups have studied a range of physiological parameters, such as analgesic effects, and have concluded that the higher efficiency of plant extract can be explained by additive or synergistic interactions between CBD, terpenes, and the minor phytocannabinoids or non-cannabinoids presented in the extracts. This is because other phytocannabinoids, including Tetrahydrocannabivarin, Cannabigerol and Cannabichromene, as well as mono- and sesqui-terpenes, exert additional effects of therapeutic interest and the therapeutic synergy observed with plant extracts results in the requirement for a lower amount of active components, with consequent reduced adverse
effects.
(9) How is LivWell Full-Spectrum Phytocannabinoid Hemp Oil extracted? How is THC removed from this oil?
The hemp plant material is dried and milled into a powdered form. This allows for higher surface area which in turn results in an efficient extraction in shorter time. The extraction is carried out in CO2.  The solvent allows for preferential extraction of cannabinoids, waxes, terpenes and some of the impurities while discouraging the exchange of impurities such as plant carbohydrates and other impurities. The liquid extract or slurry containing plant material is processed through a custom designed filtration process in which almost all of the undissolved solids are retained while solid-free clean extract is able to permeate through the filter membrane. The solvent from clean hemp extract is recovered using distillation. This converts liquid extract into an oil form. This oil is further treated to preferentially remove waxes. It is then processed through a unique chromatography media which removes THC. The final oil has total phytocannabinoids in 80-85% range with total terpenes between 1 to 4%.
(10) Does LivWell CBD practice organic farming? Does it have an organic certification?
Our manufacturer believes in a cultivation approach that is compliant with organic farming practices as defined by the standards captured in the Organic Food Production Act, USDA organic regulations, and the National Organic Program. The farms practice an organic cultivation or handling system plan that intends to always meet requirements.